It is always best to create regular backups of the data on your Mac computer and iOS device. Most folks can attest that this is 'easier said than done' and may put off backing up their data. 
Oh no! Your iPhone isn't powering on and you have family vacation photos or photos of a loved one whom has passed – Can your priceless data be recovered? We can help!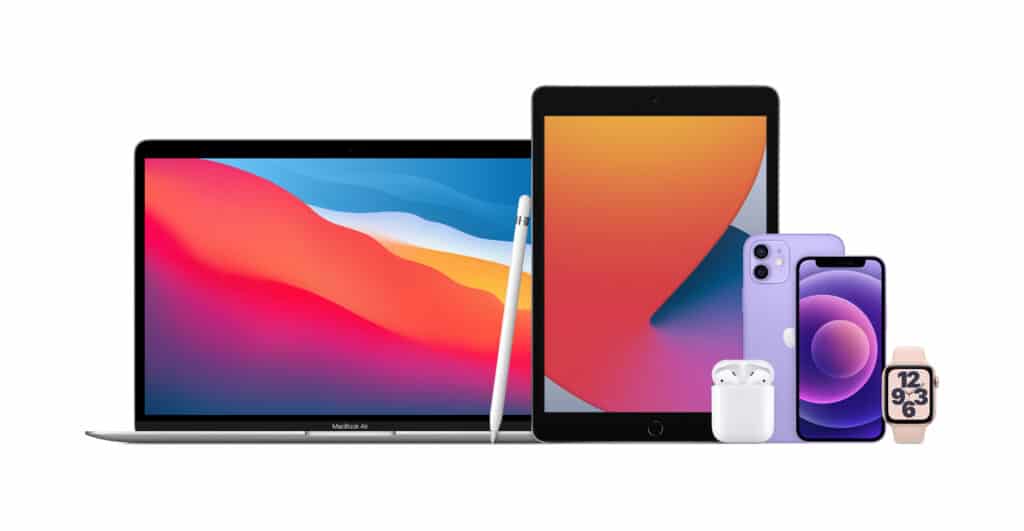 We are Data Recovery Experts
We've Seen it All!
From phones that have taken a swim to lightning-struck laptops, our expert technicians have seen it all. You can rest assured that we will do everything we can to attempt to recover your data.
Many of our data recovery services are performed in-house by our Certified Apple Technicians for both Mac and iPhone, saving you time and money.
Drive Cloning
Hard Drive will not Mount
Cannot Access Data
Hard Drive has Major Malfunction
Data Transfer to New Device